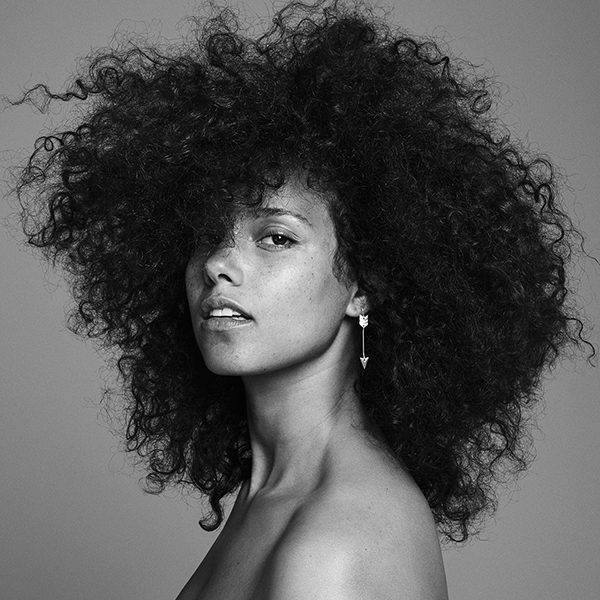 Alicia Keys is HERE to push goodness and positivity on "Holy War," the latest release off her forthcoming album.
Over the acoustic guitar based track A. Keys delivers a message to the world.
"If war is holy and sex is obscene we've got it twisted in this lucid dream / Baptized in boundaries, schooled in sin / Divided by difference, sexuality and skin," she sings.
Throughout the song's four minutes, Keys is able to explain how boundaries need to be broken for unity to shine.
"We can heal each other and feel each other / We can break these walls between each other / Baby, blow by blow and brick by brick / Keep yourself open," she sings.
HERE is due Nov. 4. Listen to "Holy War" below.