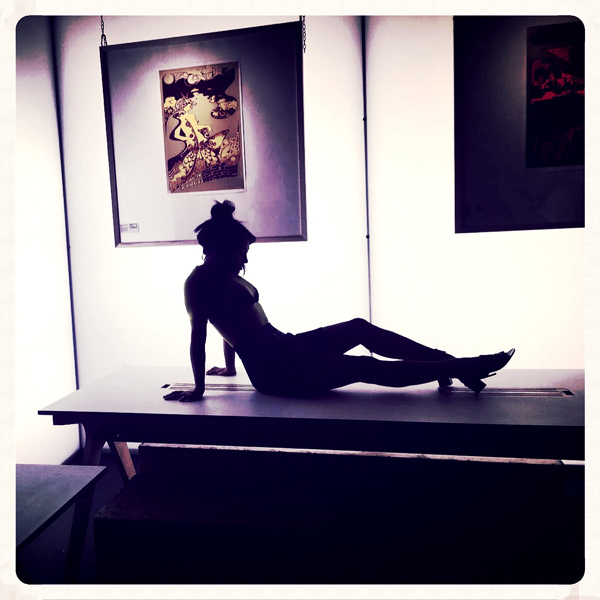 At the end of last month, Rising songstress Vanessa White had us grooving with her new single "Low Key" featuring Illa J, and now she one-ups herself with a stunning remix by producer SRNO.
Keeping Vanessa's addictive, sultry vocals and fusing it with atmospheric futuristic R&B vibes, the remix slow burns into a sexual whine with high pitched vocal effects.
Speaking about the song's original release White said, "I'm so happy that 'Low Key' is finally out! I feel like 'Low Key' is a good representation of who I am as a person. I know a lot of people won't believe it but I'm so 'Low Key' in life."
The new SRNO version keeps with that feeling, adding even more seduction to the catchy song, which is the first release off Vanessa's forthcoming second solo EP, Chapter Two, due out later this year.
Take a listen below.