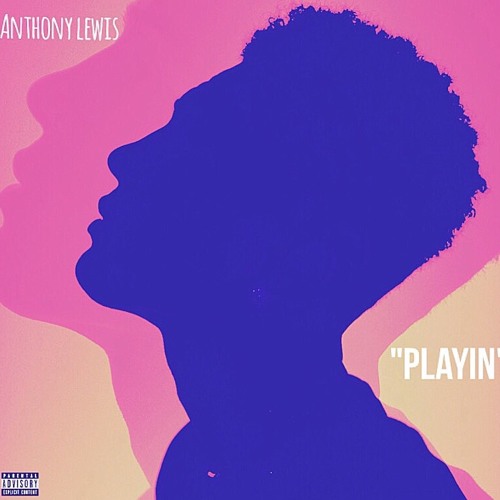 Young R&B heartthrob Anthony Lewis turns up the heat with his provocative new single, "Playin."
The Cali bred singer/songwriter commands his girl to delve under the sheets with him for some sexy playtime on the seductive bedroom burner.
"Girl I warned you, cause I can get a little dangerous / And if I wanted to I make you speak another language / I make you lose your mind, ain't no wasting time, cause you are all mine," he sings before instructing her to hop in the bed on the explicit chorus.
This one is strictly for the late night lust fests. If you ready to take it there, check it out below.