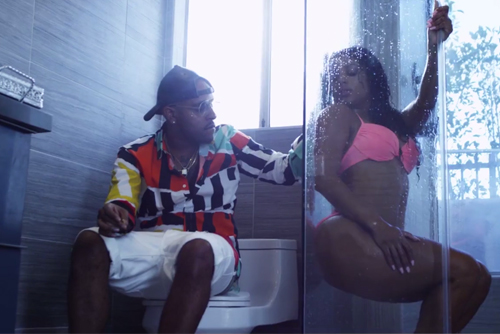 After releasing his well overdue debut album To All The Girls last Friday, singer-songwriter Verse Simmonds delivers the accompanying visuals to the track, "Waterfalls."
Premiering it right here, the sexy and seductive video is just a preview of what you can expect when listening to the album. Though short in length, "Waterfalls" takes fans and viewers on a sensual ride through a realistic fantasy.
Offering up the right amount of seduction to set the mood for your bedroom antics, the BenMarc-directed clip will have you rushing home from work to put your recreating skills to the test.
Get wet and wild with Verse below:
Verse's new album To All The Girls is available on streaming services and iTunes now.