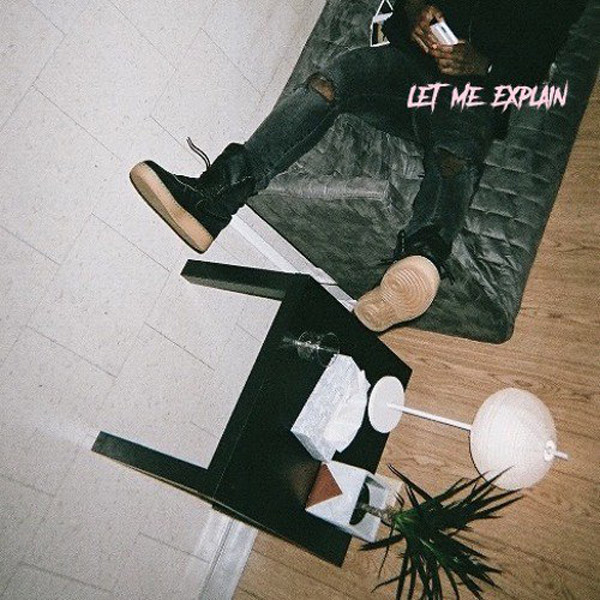 Hot off his three AMA nominations and five Soul Train noms, Bryson Tiller drops off a surprise loosie for his devoted followers.
Keeping with his signature Trap Soul sound, the Louisville hitmaker coos out to his girl to push through a difficult situation in their relationship on "Let Me Explain."
"Look what we've been through / Look at Jay and Bey, they going through some sh*t too / We made it through the struggle, let's make it through this too," he sings.
Produced by Phonix, the new joint could be a sign of things to come from a T R A P S O U L follow-up. Recently, Pen Griffey announced that a new project might be arriving soon.
"trapsoul is a year old now," he wrote. "thank you for bringing me this far, be back soon with another one. love y'all."
Listen to Bryson "Explain" below.