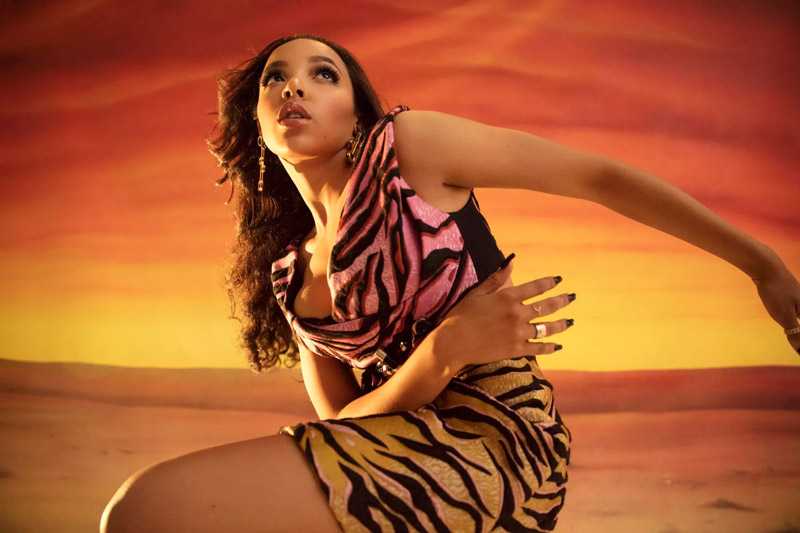 Tinashe just wants some "Freal Luv."
Letting us know about her search for true romance, the singer teams up with Far East Movement, Marshmello, and Chanyeol on a new EDM banger off FM's upcoming third album Identity.
"I'm all yours when you really want to take me there," she sings. "Don't let me go nowhere / I'll give it all up for you, I swear / Only for real love / That love that keeps me shaking / So real there's no mistaking."
The song's colorful music video features an eclectic, dizzying blend of effects and dazzling lights.
"'Freal Luv' is a feeling for anyone around the world, and we wanted the song to represent that," explains Far East Movement. "Our focus for our next album is to bring the east and the west together creatively for a global movement. Connecting everyone on 'Freal Luv' was definitely a journey that we felt was necessary because each artist featured is the next and best at what they do."
Peep their collaboration below.