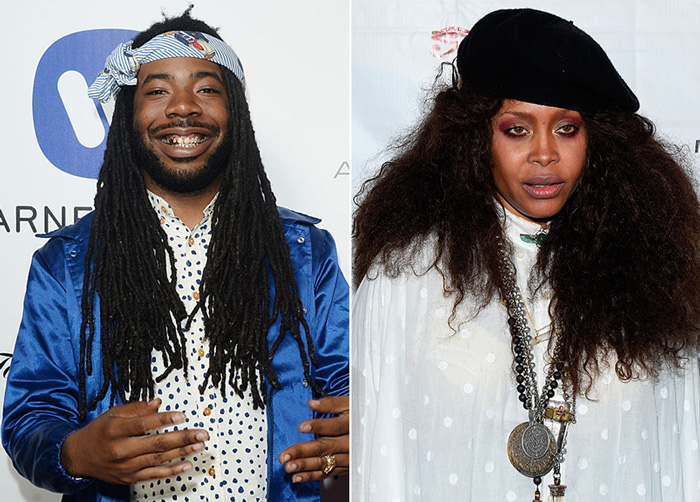 D.R.A.M. and Erykah Badu make a strong connection on "WiFi," their anticipated collaboration off the singer/rapper's debut album Big Baby D.R.A.M.
"Forget about your WiFi for a second," Badu sings before D.R.A.M. joins her. "Put your phone down, please don't check it / Mama Badu about to teach you a lesson / All I need is you with me."
In addition to Badu, the album features Young Thug on "Misunderstood" and Lil Yachty on the current No. 1 song at Rhythmic Radio, "Broccoli."
Connect to their "WiFi" below.