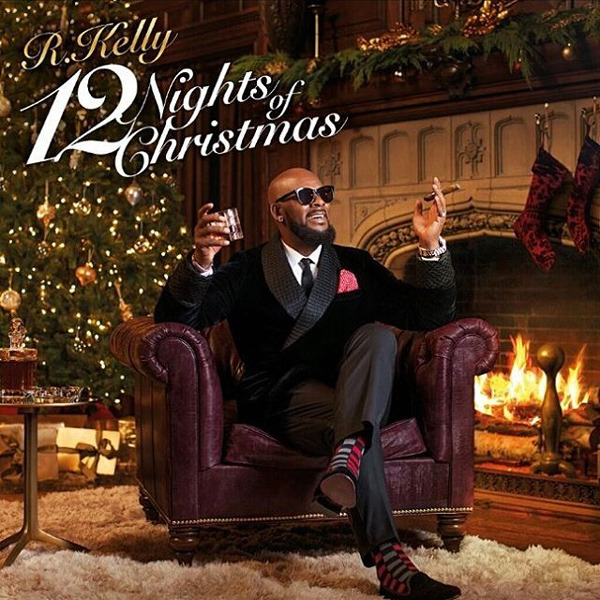 It's time to get intimate in the holiday halls!
While many of us are still planning our Halloween costumes, R. Kelly is getting an early jump on Christmas with the release of his first-ever holiday album, 12 Nights of Christmas.
Kicking it off with his 'Christmas Wish' intro, the project features 12 original songs with plenty of festive cheer and holiday love making on cuts such as, "Snowman," "Home for Christmas," "I'm Sending You My Love for Christmas," "Christmas Lovin'," and "It's Christmas Day."
It's been a long time coming for the R&B King, as he originally revealed his plans for the album in 2013.
"I'm working on a Christmas album right now called '12 Nights of Christmas' and it's gonna be a lot of lovemaking. I come with that bearing gifts," he said.
Fans can currently catch Kellz on the second leg of "The Buffet Tour," which kicked off last month and runs through Nov. 13 in Washington, D.C. He is already planning a special Christmas show as well, possibly more than one, which will be a special first performance of the album.
Unwrap R. Kelly's 12 Nights of Christmas below!