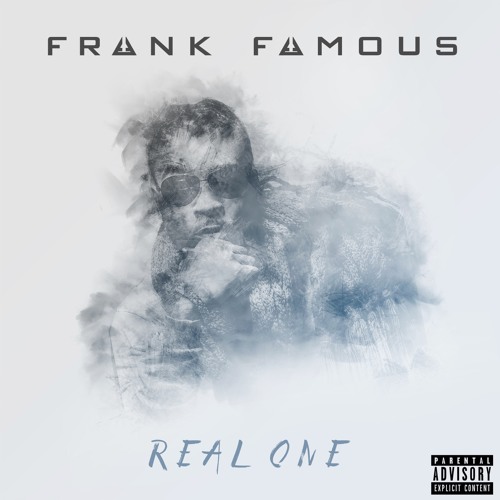 R&B newcomer, Frank Famous has unleashed his brand of '90s R&B fused with Trap Soul on his new single, "Real One."  Released independently, "Real One" is a titillating track with a euphoric soundscape of chivalry and raw passion. It's a must have on this cuffing season's playlist.
Formally trained in the music business, the south Florida native is a mature millennial, confident in his capabilities. As a singer/songwriter/producer he's put in work with industry greats like Mike Snoddy (Diddy, Trey Songz) and Flo-Rida.
"All of my music is all me from scratch, from beginning to end," explains Frank. "The song is essentially talking about how—from a guy's perspective—I know what you're used to. I know that you're used to the typical guy, the mundane, the same games—the same everything. Now that you're dealing with me, you've found a real one."
Famous' smooth tenor complements the sensual beat as he sings, "Girl, you're dealing with a real one now/Tell me how it feels? … I'll get you used to a young King … They be tryin' to take you out on the weekend, but you ain't really tryin' to meet them."
Find out what it's like to deal with a "Real One" below.
"Real One" is available now on all digital media outlets. Those who visit FrankFamous.com will get a special treat when they subscribe to the site.
–Words by Raquelle Harris