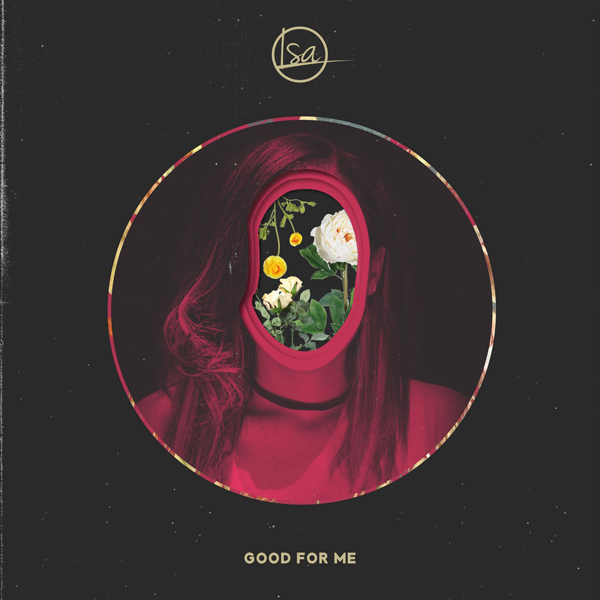 Following the release of her heartfelt ballad "Take It Slow" earlier this year, sultry Bronx-born Afro-Latin singer, songwriter, and model, Isa, takes listeners into the complicated situations of love with her fiery new single "Good For Me."
Classically trained, Isa flexes her silky fusion of pop/soul and contemporary R&B on the new track. "Good For Me" is the second single from Isa's forthcoming sophomore EP Mirrors Volume 1, due out October 28.
"'Good for Me' details the candid internal struggle of having to choose between two lovers," shares Isa. "Following through with the theme of 'Mirrors Volume I', I decided to be brutally honest with myself and face the situation in song as the story itself was unfolding in my life. It gives a perspective into the other side of relationships that is blatantly selfish and mischievous."
Take a listen below.