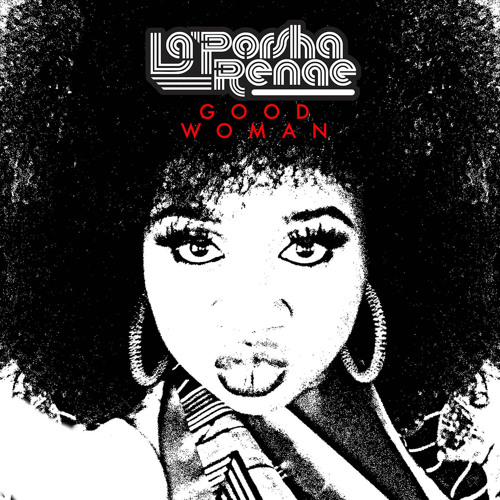 Motown Records snatched up vocalist La'Porsha Renae following her appearance on the final season of "American Idol," where she came in second place.
After introducing her with the powerful song "Battles," the songstress has returned with the '70s soul inspired ballad "Good Woman." The commanding anthem finds the songstress laying down the facts to her man, about what he has and how he needs to act right.
"You got a good good good woman / You better get it together and act like you know that you do / Cause I'm a real real good good woman / But even good women go bad when they go through what you put me through," she sings.
Take a listen below.