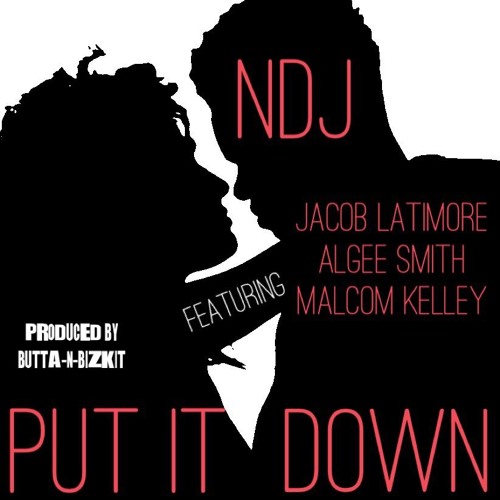 Nathan Davis Jr. and his crew just need one night to get you addicted!
Assembling a group of young kings including, Jacob Latimore, Algee Smith and Malcom Kelley, NDJ is keeping it sexy with his newest track "Put It Down." On the Butta-N-Bizkit produced song, the guys sing and rap about their bedroom skills being so good that it'll make their girls fall in love.
The confidence of Nathan and his team coupled with the quick tempo and hard hitting drums on the track make for an infectious song that's hard not to listen to on repeat.
"If you're looking for attention, I got plenty babe / Tell me how you're feelin', I will listen babe / And I know that you're gon' want it, you ain't gotta say it / Trying to read your body language, don't be playing games," sings NDJ in the first verse.
Joined by Jacob Latimore on the chorus, he promises, "Girl you say that you want love, but I know you want to give it up / I'm gon' put it down, you gonna see what's up / Once you get it, you gon' fall in love."
Check out the addictive collaboration below.
–Words by Jamila Wright