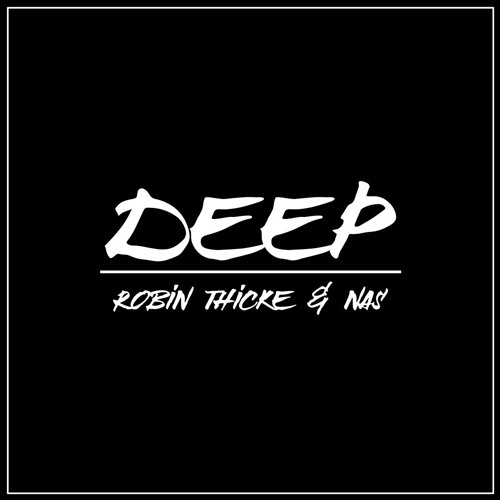 When they go low, we go high!
Earlier than expected, Robin Thicke returns with his brand new song "Deep" featuring Nas. The God Son MC kicks off the smooth single with a socially conscious a cappella verse about police brutality and how it's affecting us all.
Thicke then comes in with his silky vocals singing about relationship issues that just aren't worth losing sleep over.
"In your eyes / I don't want to see the pain you're holdin' / In your mind / I don't want to serve a lifetime for it … Livin' in a world I can't explain," he sings.
Thicke is in the studio working on his next album, the follow-up to 2014's Paula. On Oct. 15, he will hit the stage for TIDAL X: 1015 at Brooklyn's Barclays Center.
Take a listen to "Deep" below.