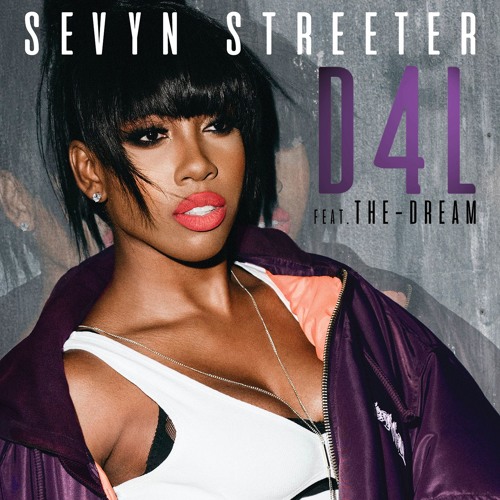 Following "Prolly" and "My Love For You," Sevyn Streeter returns with The-Dream assisted new song "D4L," which she previously performed on a Facebook Live session with Billboard.
Sevyn claims 'nothing lasts forever unless you're down for whatever,' as she sings about dedicating her life to her lover. Choosing to take any role in his life, the R&B vixen gives new meaning to a ride or die chick.
"Right beside you when you in the club tippin' / I can be your wife or your mistress / As long as I got you baby it ain't no trippin'," she sings.
Get 'down for life' with Sevyn below.