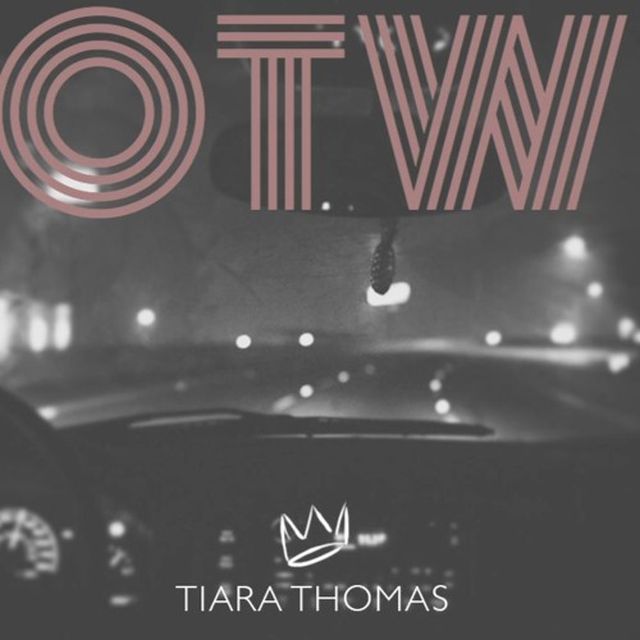 If you've been wondering, Tiara Thomas is OTW.
It's been a minute since we've heard anything new from our favorite "Bad" girl, but she just dropped some heat for her fans.
"OTW" is a slow jam, produced by Swagg R'Celious, laced with the laid back feeling you love about Tiara's music. It finds her tired of playing games and just wanting to deal with one guy. She convinces her potential bae to come over and what happens after he hits her with the "I'm on the way" text is fair game. TT gets a little raunchy with the lyrics, but she sings it so delicately, you barely even notice on your first listen.
"Let me know, when you on the road / You know how it goes, can't f**k me though / But my p**sy stay, to just below my waist /Now kiss me so I can taste / Now kiss me so you don't waste / So good I can fall in love, but you might fall quicker," she sings.
Vibe out to Tiara's provocative new track below.
–Words by Jamila Wright