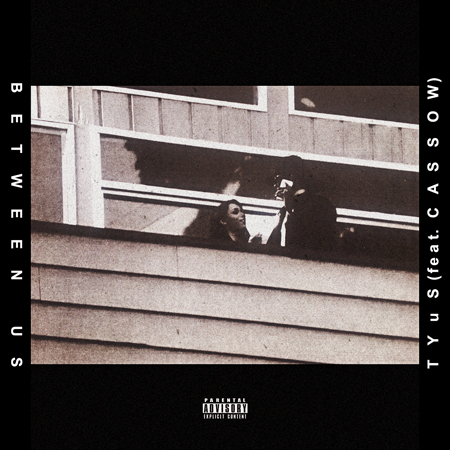 A few days away from the release of his debut project Never Forget, Portland bred rising artist TYuS drops the Cardo-produced "Between Us" featuring fellow Portland native Cassow.
Just a week after releasing the sexy, Jodeci-sampled "Stay," TYuS continues to give fans that wavy vibe they have come to expect from the buzzing singer.
"Baby, watching you I start to realize / You need someone different in your life / So I'm gonna please you tonight / Can't you see, that all I really wanted was your time / I want to get a chance to make it right / We got all night to make it right," he sings.
Never Forget will hit digital stores and streaming services on Friday (Oct. 28). Take a listen to TYuS' latest release below.