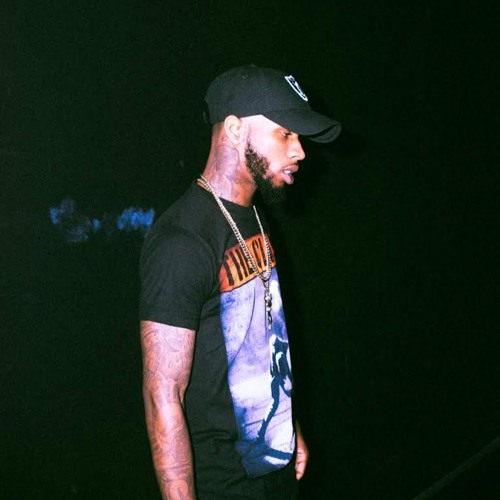 Swavey is back.
Tory Lanez missed last Friday, but today the rapper/singer has dropped 2 brand new joints for fans. The first being "TIME," produced by Lavi$h and Play Picasso, that allows Tory to reflect on an ex.
"Can't believe I fell in love with her / Now I don't even wanna f*ck with her / Feel like nothing's ever enough with her," he sings.
Play Picasso continues his work with Lanez on "Look No Further," which was co-produced by E.C Fresco. Here Swavey raps and sings about a girl he actually wants to be with.
"I hit the corner / Hustling, not for Jordans / You up on my trap phone talkin' these abortions / Baby, you know that all of this shit is for you / I hit that corner for us," he raps.
Tory surprised fans with these back-to-back releases and said the tracks simply couldn't wait for the end of the week.
"some shyt just cant wait until fargo friday," he tweeted. "yall need this now. 2 new joints."
Take a listen below.