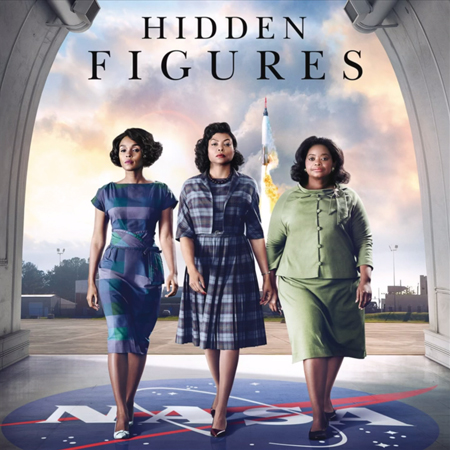 Pharrell calls on soulful songstress Lalah Hathaway for the upbeat new song "Surrender" off the upcoming soundtrack to the movie Hidden Figures.
Over a clapping and foot-stomping beat, Hathaway sings about perseverance and overcoming struggle and hardship with the support of the helping hand of faith. "When I first got here I had to find my way / The end of the days were dark / When I was not clear, you showed me my mistakes, but told me keep the pace / Don't get lost," she sings.
Additionally, Pharrell has released his own solo record from the movie, with the song "Runnin," which is a funky, jazzy number about standing strong in your views and beliefs.
The film stars Janelle Monáe, Octavia Spencer, and Taraji P. Henson as Katherine Johnson, the African American physicist, space scientist, and mathematician who calculated flight trajectories for Project Mercury and the 1969 Apollo 11 flight to the Moon. It will hit theaters nationwide on January 6, 2017.
Take a listen below, and you can pick up "Surrender" and "Runnin" on iTunes now.