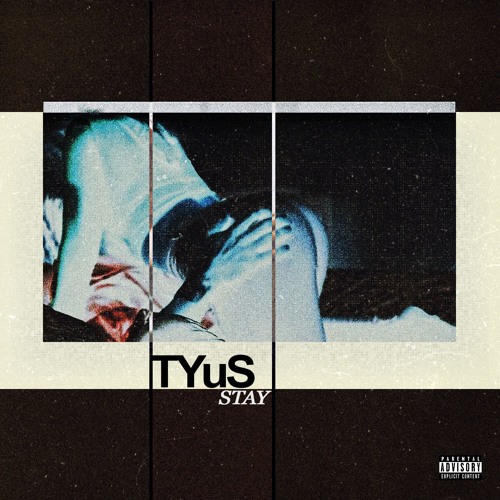 Quick on the draw after the release of his visuals for "My Way," rising Portland based artist TYuS gets right back to fans with a new trap soul banger.
Holding on tight to his girl and their love, the singer insists that he will "Stay," on the infectious new track. Produced by WOWjONES, and sampling Jodeci's "My Heart Belongs To You," the seductive cut continues to show why TYuS is becoming one of the fastest buzzing new Alt-RnB artists.
With his debut project Never Forget set to release on October 28, this one will surely hold listeners over. Take a listen below.