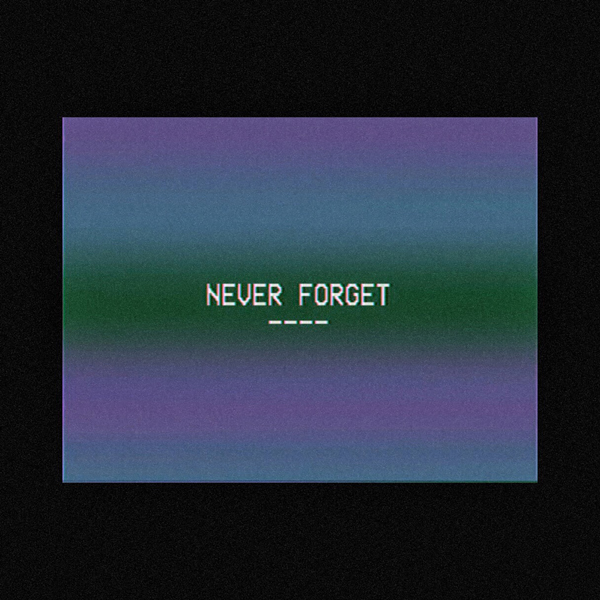 Alternative RnB has a new all-star rookie. With a string of viral hits and a fast growing buzz, Portland's TYuS has finally released his anticipated debut project Never Forget.
After amassing millions of plays from songs like "XXX," Cash Flow," and "I Know," the 20-year-old singer/songwriter delivers with his 9-song effort. Featuring production from Cardo, Twice as Nice, WOWjONES, StrickRose and TYuS himself, the EP is a clear indication why TYuS is being billed as one of R&B's brightest next stars.
Take a listen to Never Forget below.