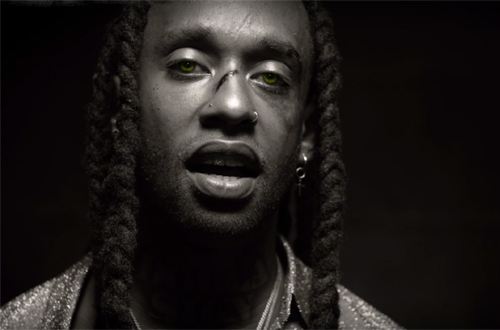 Ty Dolla $ign goes behind bars in his new video for "Stealing."
The mostly black-and-white clip, directed by Michael Jurkovac, finds Dolla singing directly at the camera, divulging details about his crimes.
"I'm a criminal / It's not subliminal and it's not terminal / It's emotional / Stealing all these bitches' hearts," he coos.
When the video ends, Ty$ reveals that he's singing from inside of a jail cell as the bars close behind him, a concept created by Ty and Michael Comrie.
"Stealing" is one of the latest singles off Ty's recently-released album Campaign. Check out the video below.