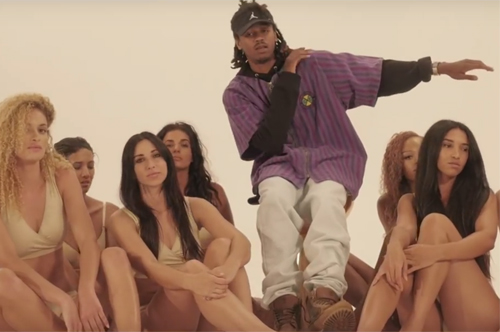 Rising Portland based artist TYuS has no time for any girl that isn't into him. With the singer's new project Never Forget due out Oct. 28, he has released visuals for his viral hit "My Way."
Set against tan backgrounds in a bright studio space, TYuS is surrounded by a crew of bikini wearing models who stand like statues and then lounge together around him.
"So if you don't f**k with me, girl get out of my way / Cause I'm going to do this my way," he sings as the models fall down while he walks past them.
"'My Way' came about from really the vibe of the sound," TYuS told Complex. "When I first heard the track from Twice as Nice, it really matched with what I was going through at the time, dealing with relationships."
Check out the video for "My Way" below, and you can pre-order Never Forget on iTunes now.