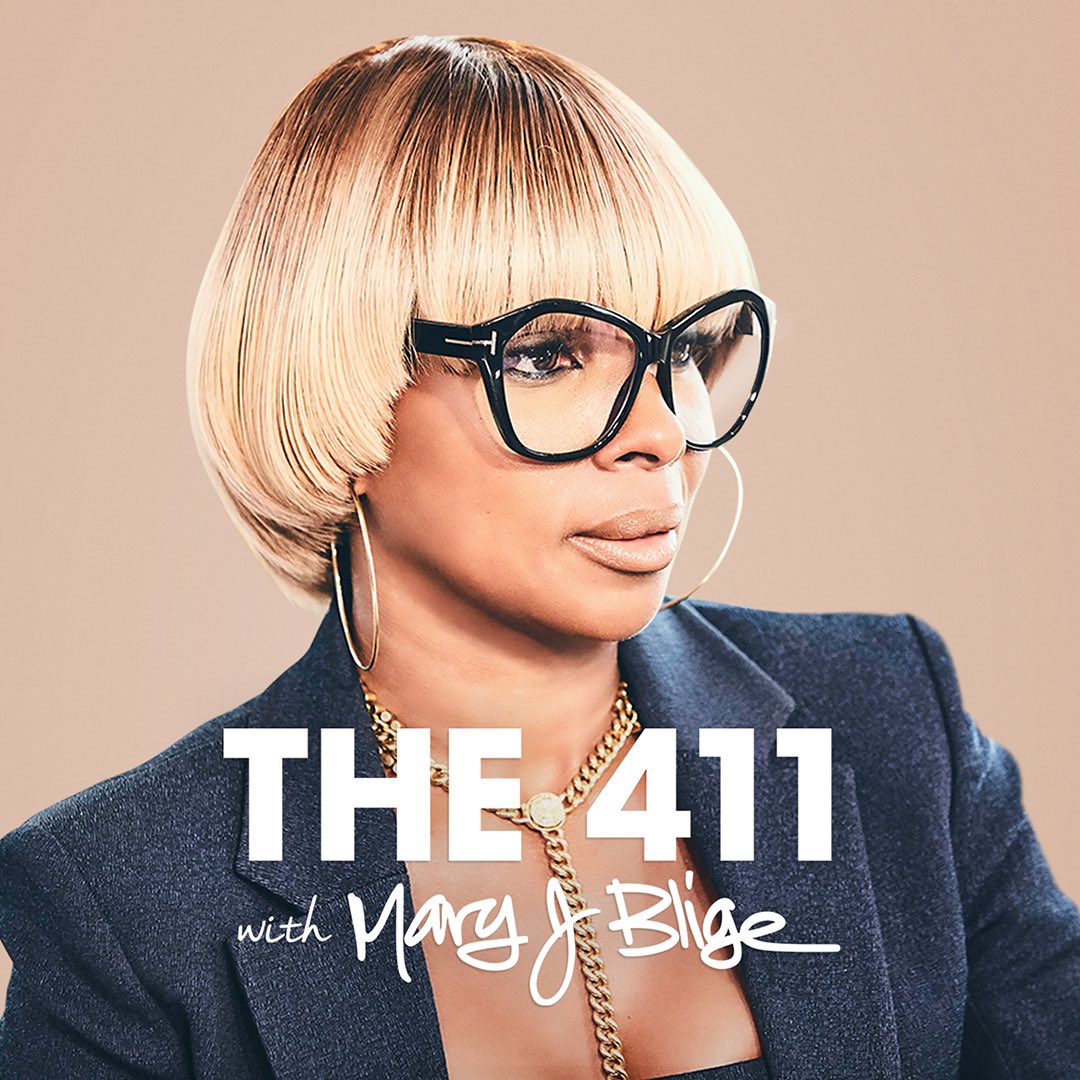 Mary J. Blige gets "The 411" from Hillary Clinton.
The Democratic presidential nominee appeared on MJB's "The 411" show on Apple Music for an in-depth interview about female empowerment, police brutality, and public perception.
"I wanted this to be my first interview for the show because I've represented, for so long in my music career, a movement of women who are trying to stay strong, be strong, be beautiful, be healthy, and represent leadership," Blige said in the intro. "I want to move people the way I moved them with my music. I want to move them with my TV show as well."
In previously-teased promos, Blige sang Bruce Springsteen's "American Skin (41 Shots)," a track about police brutality. "It means a lot to me because of just everything that's taking place now," she explained on the show. "I believe that so many women, African-American women, feel like this when sending their children off to school in the morning."
Watch Clinton's response to Blige's version of "American Skin" and the full interview below.