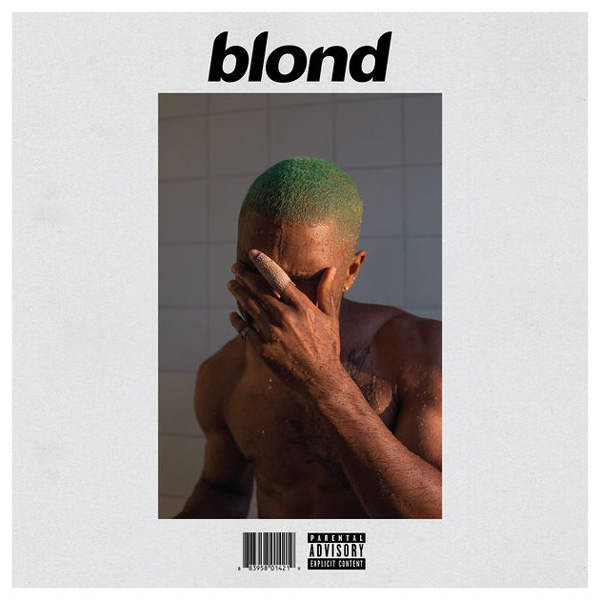 Months after its release, Frank Ocean's Blonde continues to make headlines.
HITS Daily Double is now reporting that the much-discussed independently-released Ocean album is being used as an example of why "artists still need record companies."
According to the report, no label would agree to manage the physical version of Blonde that Ocean wanted to drop a week after the digital release. They reportedly believed it would "send a bad signal to other artists."

Apparently, Ocean's manager Mark Gillespie was rejected by every label he approached regarding the project. Labels also didn't want "rights for distribution to all physical and digital platforms worldwide."
Although Blonde has received critical acclaim, it won't be eligible for the Grammys. Recently, it was revealed that the album was not submitted for consideration.
Despite any pitfalls, Blonde has earned success. Upon its release — it dropped days after his final Def Jam project Endless — the LP became his first No. 1 on the Billboard 200 with 276,000 equivalent album units sold.