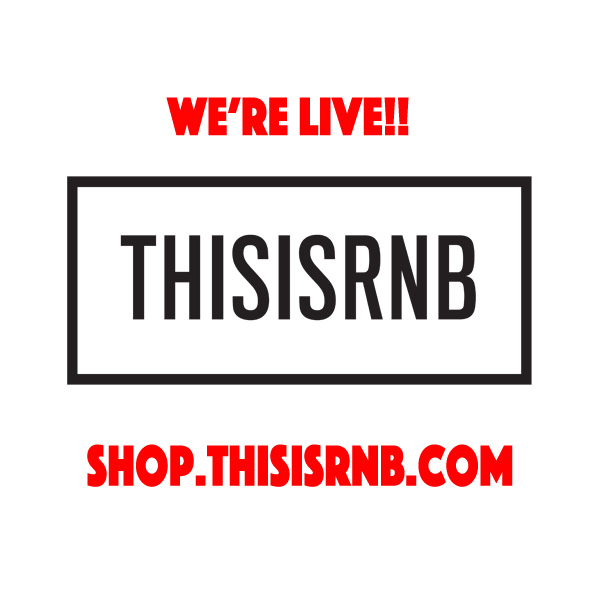 Hey! This is a very exciting moment for us, and we thank you for all your support over the years!!
Today (Nov. 26), we officially launch our very own online store, and first product line!! It's been a long time coming, and while it kind of feels like a culmination of one stage, it's just the beginning of another, the one we've been working toward!
All of the designs have been original ideas or adaptations based off different inspirations. The purpose being to continue celebrating the music and culture that we love with products that we can wear and use in our daily lives.
We are getting a jump on Cyber Monday early, and are currently running a discount of 10% off your entire purchase, just use the code "TENOFF" at checkout.  You can visit the store at the link below, and let us know your thoughts in the comments section!! With your help this will only be the beginning, and we have much more on the way!
Blessings!
-Jamie Wexler (founder / editor-in-chief)