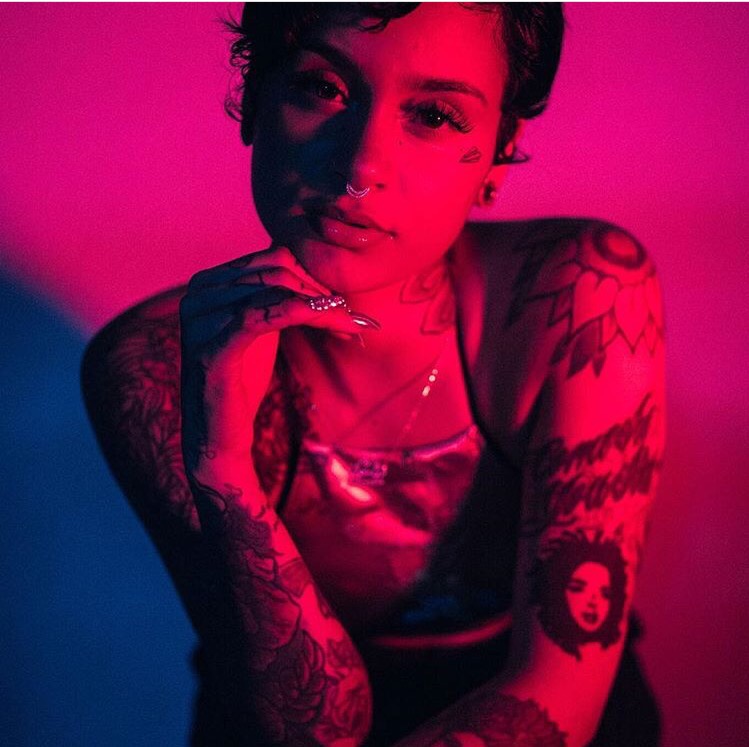 Kehlani's album title is a no longer a mystery! The young R&B star has revealed the name of her highly-anticipated debut LP.  Originally teased as 'SSS,' LaniTsunami took to Twitter to disclose the meaning behind the acronym.
"SWEETSEXYSAVAGE," tweeted Kehlani. "….is the name of my debut album."
When a fan critiqued the title, Kehlani responded, "Way too intellectual to be sweet? Or too intellectual to be sexy? Or too intellectual to be savage… Arent we all of the above as women?"
SWEETSEXYSAVAGE, which follows her 2015 Grammy-nominated mixtape You Should Be Here, has already spawned the singles "CRZY" and "Distraction."
"This one, I really took my time like, 'Every song, I not only have to write really intensely, but I have to make sure that I push myself to get the sonics correctly," Kehlani told Power 106's "The Cruz Show."
SWEETSEXYSAVAGE is due in early 2017.
….is the name of my debut album.

— kehlani (@Kehlani) November 26, 2016