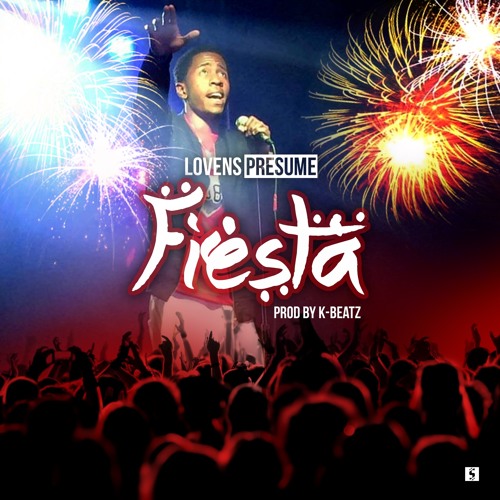 After sharing his 'Burning Heart' this past spring, indie artist Lovens Presume is going worldwide with the anthemic new single "Fiesta."
Intended to get listeners out of their seat while seducing his new love interest, the Ohio based singer/songwriter turns up the tempo with the dance track produced by K-Beatz.
"Baby let's get away, already got paid we don't have to stay / I want to know what lingerie you got on / Don't care what anyone has to say, I plan on taking you home today," he sings.
Check out Lovens' "Fiesta" below.