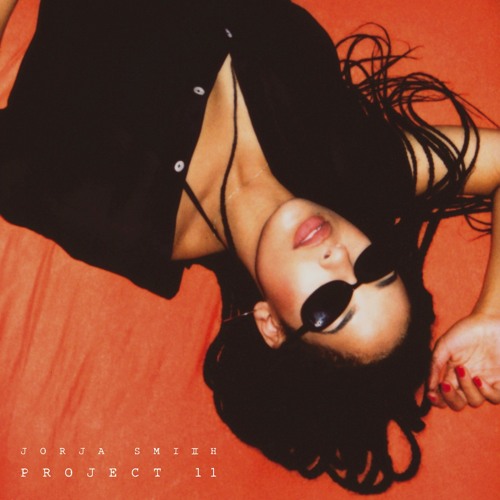 Just when you start to think the UK might be on a break from producing outstanding new R&B singers, another one emerges. The latest one? Singer-songwriter Jorja Smith.
2016 was Smith's coming out party. She put herself on the radar of many with her stirring vocals and solid range on her debut single "Where Do I Go," which fans of the HBO comedy series Insecure made have heard on one episode. Now, Smith is capping off the year by releasing her debut EP, entitled Project 11.
Jorja Smith cites Amy Winehouse as one of her influences, and listeners and fans alike will definitely hear the similarities on Project 11. Its five tracks marry jazz singer style over smooth instrumentation. On "So Lonely," for example, Smith goes for the jugular in seizing the emotions, her vocals tiptoeing along piano keys. On "Carry Me Home" – which is preceded by a Warsan Shire-esque interlude from Thea Gajic – Smith relies on soft drums and an acoustic guitar to cast a bluesy spell, with feature Maverick Sabre a perfect complement to her. And "Imperfect Circle" takes flight from the minute she opens the track with "Round and round and round we go," and never lets go; it's a solid album closer that proves Smith can fit in the "contemporary R&B" mold, as well.
Take a listen to Jorja Smith's debut EP Project 11 down below. The EP can be purchased on iTunes as well.
–Words by Bradford Howard