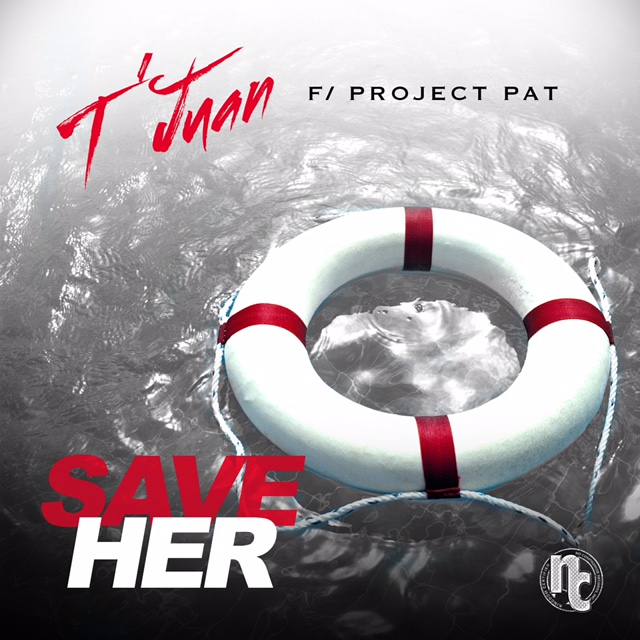 No Compromise Records signee, T'Juan makes a big splash with his brand new single "Save Her," off his boldly titled upcoming EP, The New Kanye.
In his first release from the forthcoming project, T'Juan aka "The Mystery Kid," links up with the legendary Project Pat for the catchy single, which is a spin off of Pat's 2001 original hit, "Don't Save Her." Giving the single an R&B approach backed with a classic hip hop vibe, made possible by super producer Phats Traxx, "Save Her" perfectly displays T'Juan's ability to sing and rap, and brings a fresh vibe to today's hip hop and R&B.
"While sitting in a meeting with a very popular and influential DJ, I went through my catalog and realized that I have an array of music that didn't sound like anyone else. Titling the EP, 'The New Kanye,' is my way of paying homage to one of the greatest musicians of my time as well as giving the world a glimpse into what they can expect from me."
Take a listen to "Save Her" below.