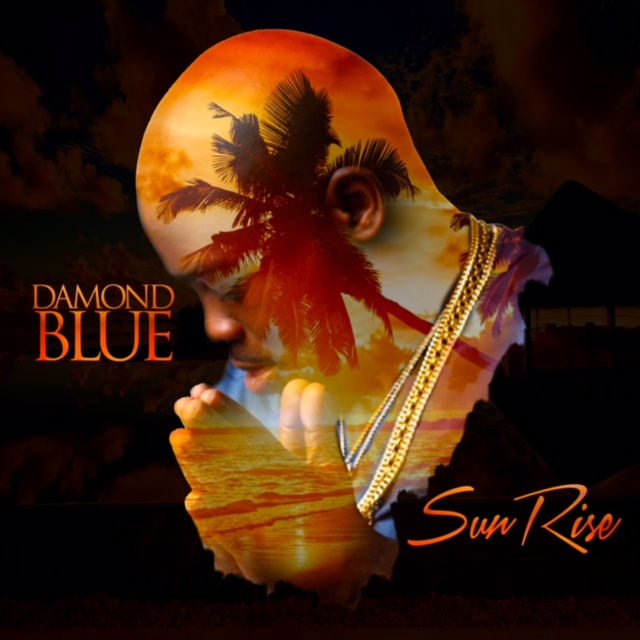 Summer is clearly not coming back for a while, but indie artist Damond Blue is giving us a warm feeling with his new single "Sunrise."
The Baltimore native brings classic vibes through a sample of Naughty by Nature's "Hip Hop Hooray," mixing it with some Dancehall elements, which will make you yearn for those past summer nights now that we are starting to feel the chill of fall.
The singer/rapper caters to the ladies, reminding them how important they are, as he sings: "Baby girl your beautiful / Yea, the sun rises for you," over the Javar Rockamore produced track.
Damond Blue's forthcoming album boasts production from hitmakers like Zaytoven, Cool & Dre, London on da Track, and more.
Take a listen to "Sunrise" below.
For more info visit www.damondblue.com.