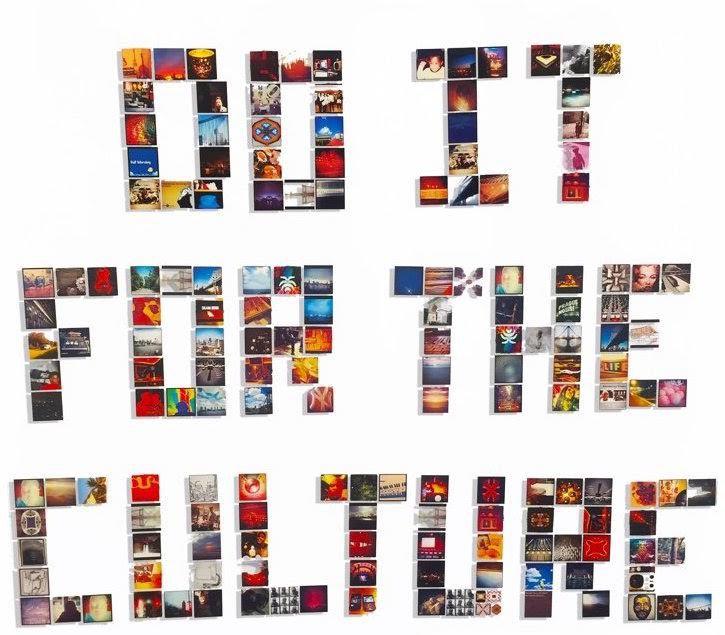 Legendary producer Salaam Remi has announced a new platform in which he will release special projects under his Louder Than Life label. Called 'Do It For The Culture' the program appears to be a unit in which he will debut new music and full projects from new artists that he has signed or is working with.
It has been said that he plans to release 50 songs every few months over the next few years. The current release features new, original music from new groups and artists including NO PANTY (Nitty Scott, Bodega Bamz, Joell Ortiz), The Champagne Flutes, Sex All Summer, and Miraa May; as well as new records from BJ The Chicago Kid, Elle Varner, and Mack Wilds.
Take a listen to the new records by BJ, Elle, and Mack below.
NO PANTY consists of Bamz, Nitty and Joell who came together to do a New York style hip hop project with a Latin twist.
Champagne Flutes is a collaboration with the UK' vocalist Terri Walker. She inspired a lot of Remi's work over the last few years, from using orchestras in Prague along with Cuban musicians in Miami to create a blend of Sunday "chill out" music.
Sex ALL Summer consists of Salaam and a young vocalist from Baltimore. This project is "chillout cuffin season" music which is inspired by Marvin Gaye, the Isley Brothers and many soul classics but still at the same time living in our generation.
Miraa May is a young Algerian-born London raised singer-songwriter from Tottenham North London. Her debut EP, N15, was produced by Salaam and James Poyser
You can check out the full, lengthy project HERE.