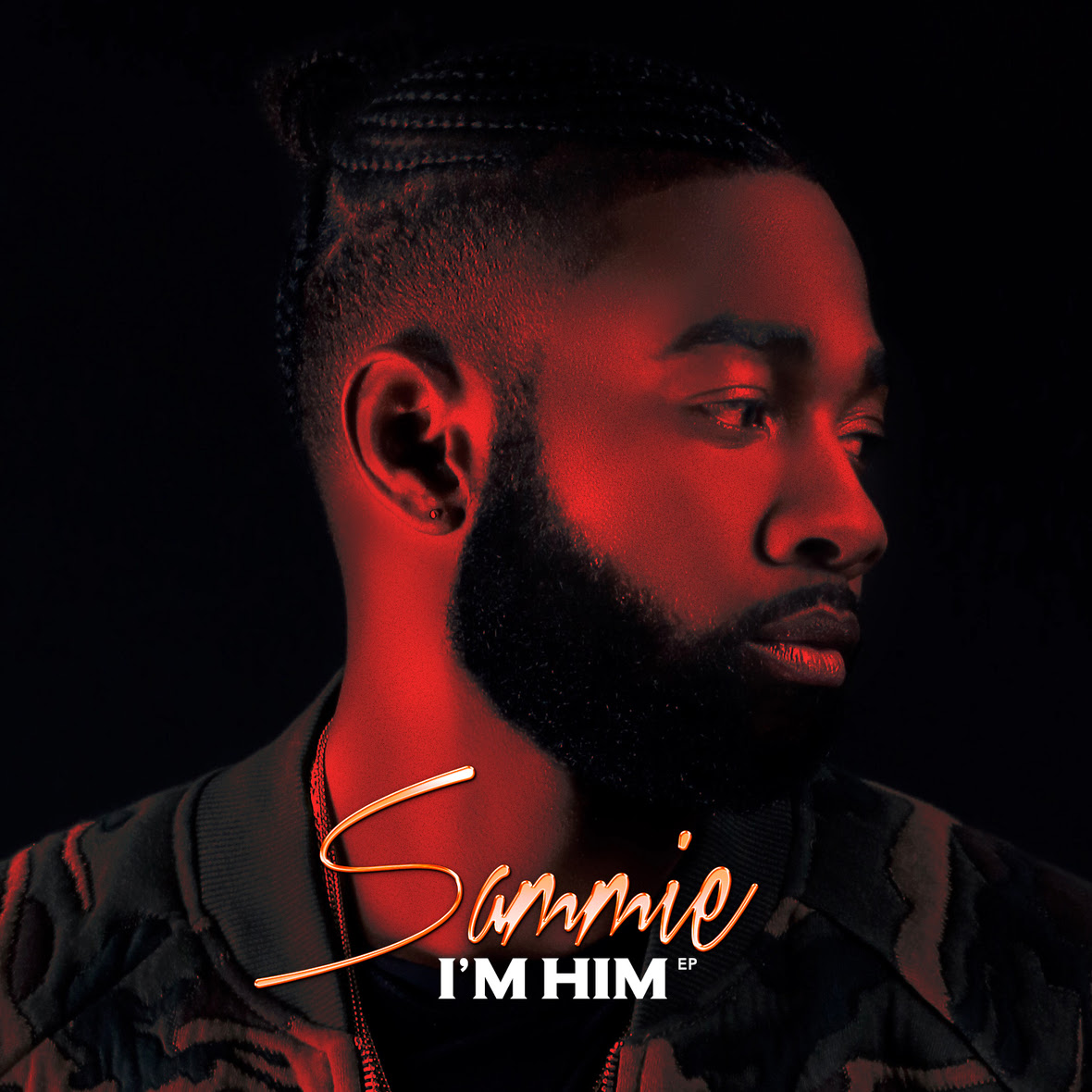 Sammie returns today with the release of his latest EP, I'm Him, which continues to showcase the R&B singers growth as an artist, a man, and a gifted contributor to the R&B genre.
Led by the title track, and recently released bedroom jam "Impatient," the EP consists of 6 new, original songs that cover relationship woos, sex, and how to treat a woman.
Longtime fans of Sammie since his hit records in the early 2000s like, "Come With Me" and "I Like It," will appreciate the crooners mature growth, and it doesn't hurt that he delivers multiple bedroom jams once again.
Listen to Sammie's new EP below, and pick it up on iTunes now.