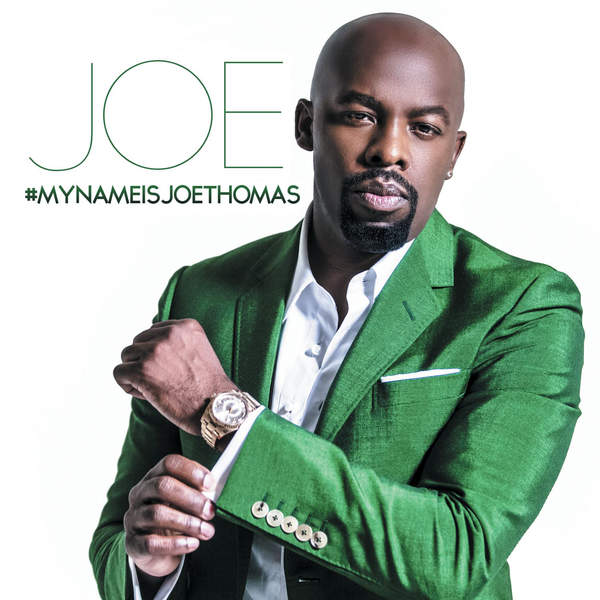 With more than 15 million records sold and 7 Grammy nominations, R&B sensation Joe has returned with his 12th and possibly final album, #MyNameIsJoeThomas. Led by the hit first single "So I Can Have You Back," the songs on this album have been described as some of the most confident R&B records to be recorded in recent history.
The 16-track album features the sassy Gucci Mane-assisted "Happy Hour," and Joe's incredible cover the Adele classic, "Hello," which has already amassed over 10 million views on YouTube.
"Many artists at times say that their current project is their best piece of work to date, however I can honestly say that this truly is not only my best, but one of my favorite discs ever", says Joe. "I put my heart and soul into the creation and performance of this record and I can only hope that I am giving fans what they wish for in a Joe record."
Stream #MyNameisJoeThomas below and pick it up on iTunes now.