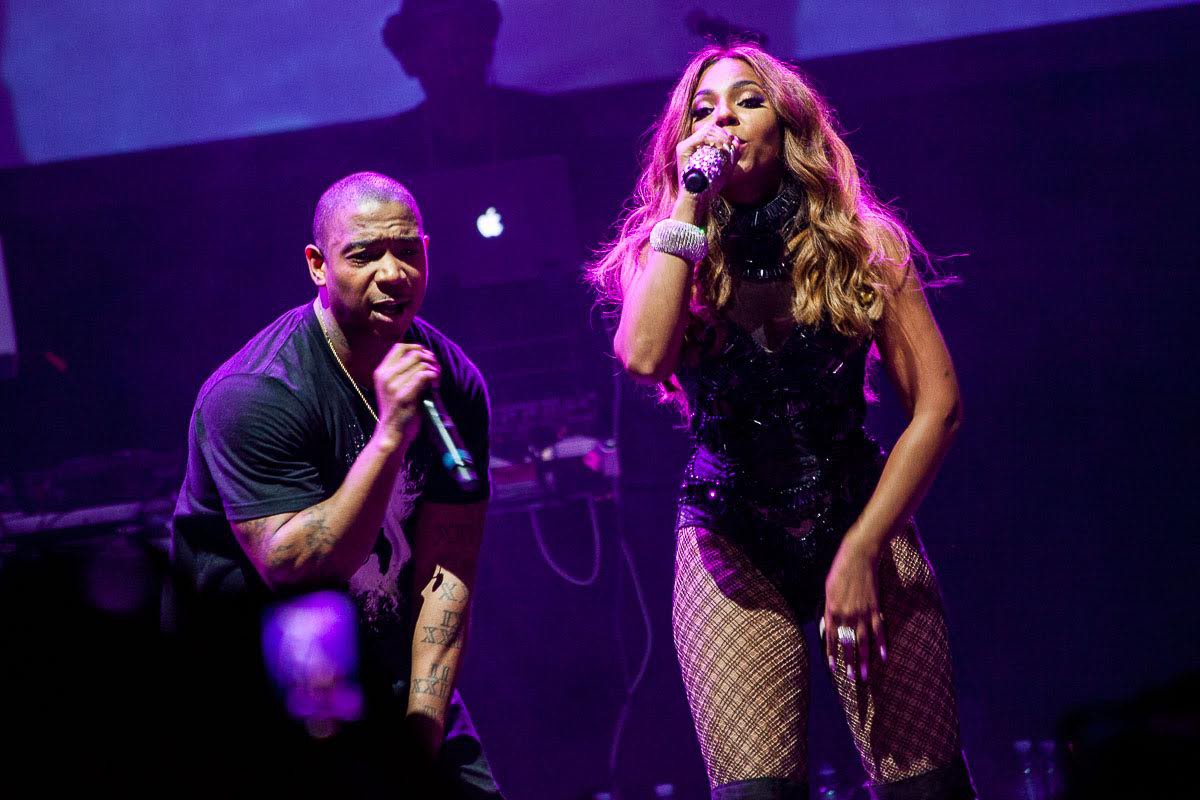 Look who's back!
Following their successful joint tour this past fall, Ashanti and Ja Rule has reunited on new music!
The former Murder Inc. artists have united for a special collaboration off the upcoming Hamilton: The Mixtape. The song, "Helpless," is a reinterpretation from the Broadway musical, which finds Rule as the role of Alexander Hamilton, while Ashanti plays his wife Eliza.
"Baby, I'm helpless / Look into your eyes and the sky's the limit / I'm helpless, baby, down for the count and I'm drownin' in 'em," sings Shanti.
For his verse, Ja Rule comes through with Hamilton's perspective. "All I have's my honor / A tolerance for pain / A couple of college credits and my top-notch brain / Insane, your family brings out a different side of me," he raps.
Earlier this year, Hamilton creator Lin-Manuel Miranda told "Conan" that the Murder Inc. duo was actually the muse for this song.
"When I was writing that song, I was picturing it as Ashanti and Ja Rule," he said. "I was like, 'Eliza's Ashanti. Hamilton's Ja Rule. Two verses, two choruses. A little Ja Rule. And then they're married.'"
The star-studded Hamilton Mixtape is due Dec. 2. Take a listen to "Helpless" below.