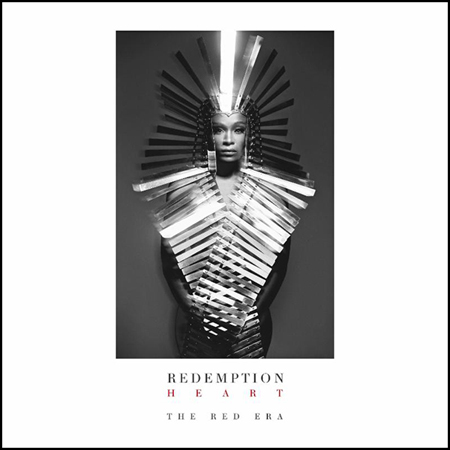 D∆WN breaks out of the box with her Redemption interlude "Vines."
The innovative songstress kicks off the PJ Morton-assisted track with a powerful statement of independence.
"I don't mean to talk about my personal business / But I'ma have to put it out there / You've been putting me in boxes and I don't really feel comfortable for you to do me like this / I feel stifled / I feel like a seed that can't grow," she sings.
The lyrics stem from a real life experience, according to the former Danity Kane star.
"I felt stifled coming out of the 'Black' era," she told W Magazine. "I felt like I was being put in boxes, and I didn't feel comfortable being typed."
"Vines (Interlude)" follows "Renegades" as a single off Richard's forthcoming album Redemption. Due Nov. 18, it's the final album in Dawn's trilogy that includes 2013's Goldenheart and 2015's Blackheart.
Listen to "Vines (Interlude)" below.