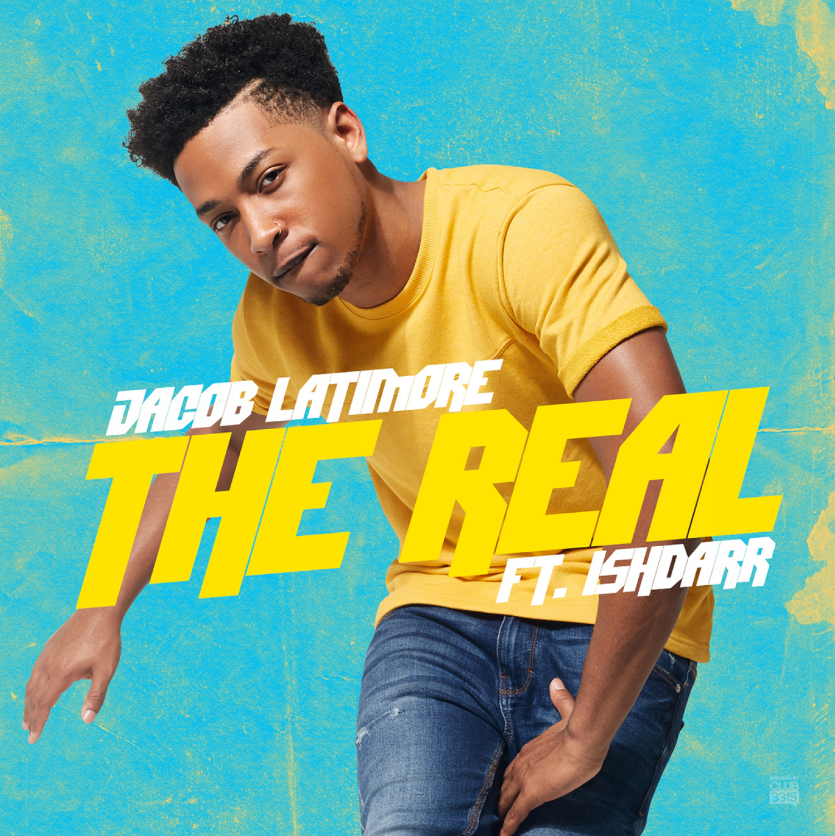 Budding star Jacob Latimore has announced the upcoming release of his debut album Connection, which is due out Dec. 9.
Taking a brief hiatus from his film and TV work, the singer/actor has debuted the album's lead single, "The Real" featuring rising rapper IshDARR.
Over an undeniably catchy, bounce-heavy beat, Latimore sings out to a new love interest, who he assures will be pleased once she gives him a chance.
"You make me wanna touch ya, touch ya body / You're lookin like a million dollar bill / You might have had a few that came before me / Girl you better recognize the real," he sings on the chorus.
You can pre-order Connection on iTunes now, and check out the official lyric video for "The Real" below.