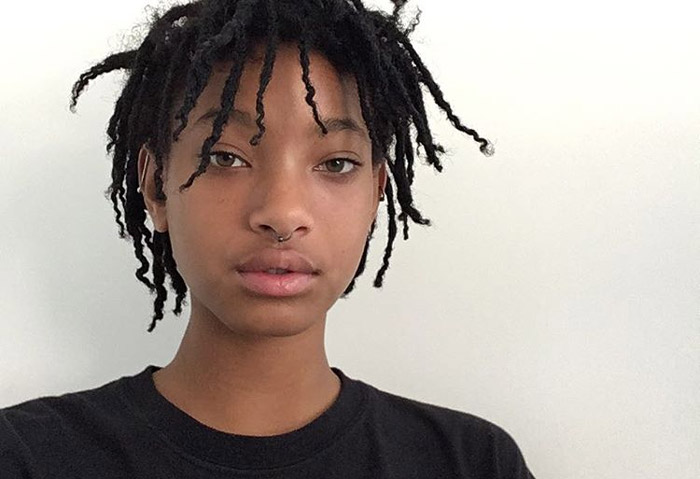 Willow Smith is offering her voice to help heal the world, if even just a little bit.
The 16-year-old singer-songwriter has posted a short new song titled "November 9th" on her SoundCloud, which she explained was crafted on Election Day.
"I wrote this song on the day of the election. Peace and revelations to all," she wrote.
Meanwhile, the song seems to be a call-to-action for the disenfranchised. "Don't let the world put out your fire / Take my hand and you will see / Sadness and anger aren't everything / Baby boy, don't lose your sweetness / Don't think your humanity equals weakness / Take my hand and you shall see / Suppression and pain are not everything," sings Willow.
Take a listen to her soothing new gem below.