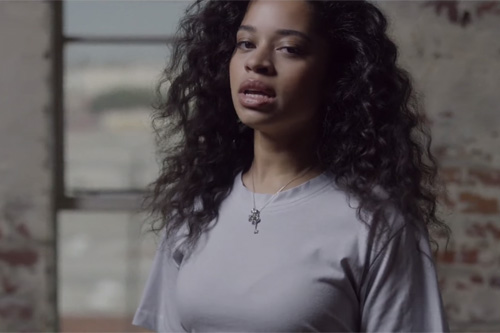 Rising artist Ella Mai returns with the new song and music video "10,000 Hours," produced by her mentor DJ Mustard.
In the clip, the London-born songstress finds herself sitting by a piano, reflecting on her relationship's trials and tribulations. "Why you always take so long to call me?" she asks. "Know I gotta wake up in the morning / You know every second adds up to a minute / We need 10,000 hours / We can be so in love."
Meanwhile, her leading man appears and disappears while she sings about their potential. "I'm right where I belong / We're only getting stronger," she confides.
"10,000 Hours" will appear on Ella's forthcoming EP, Change.  Check out the video below.