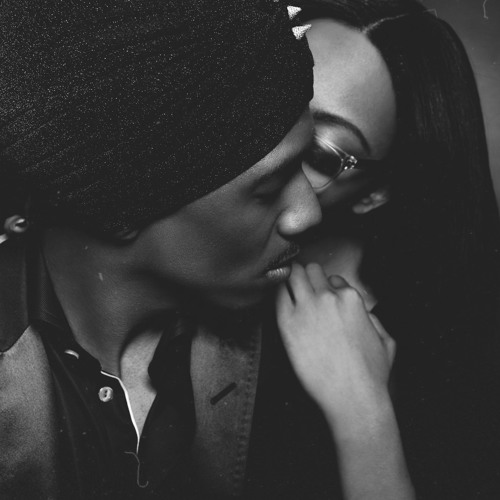 We didn't see this one coming.
After showing some real love with Chilli in the video for "If I Were Your Man," Nick Cannon calls on R&B siren K. Michelle to have a "Baby On The Way."
Over the Zaytoven production the rapper/actor reflects on unprotected sex with a new girl and how his ex-wife Mariah Carey might feel about it.
"Uh-oh, what we gon' do? / My baby mama don't know about you / But I love you / Ever since we met in 20-02…First came love, sex was unprotected / Now we got a baby in a baby carriage," sings an autotuned Nick.
K. Michelle lends her powerful vocals adding the female perspective.
"I'm having your baby and it means so much to me," she sings. "There's nothing more precious than to raise a family / I wonder what your ex gonna say, when she find out I got a baby on the way / I wonder what my ex gon' say when he find out I got a baby on the way."
Nick and K's new collabo appears on the "Wild 'N Out" host's new mixtape The Gospel of Ike Turn Up: My Side of the Story, which is due out Wednesday (Nov. 16).
Check it out below.