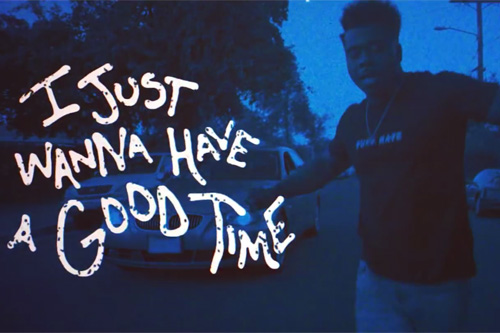 With the holidays here it's time to just have a "Good Time."
Emerging Def Jam Records artist Earl St. Clair wants to help you get in the right mood with the dance-heavy lyric video to his anthemic new single.
The song's infectious groove puts anyone in its path in a dance trance, as various people pass the "Good Time" on to one another throughout the colorful clip.
Let loose with the clip below.