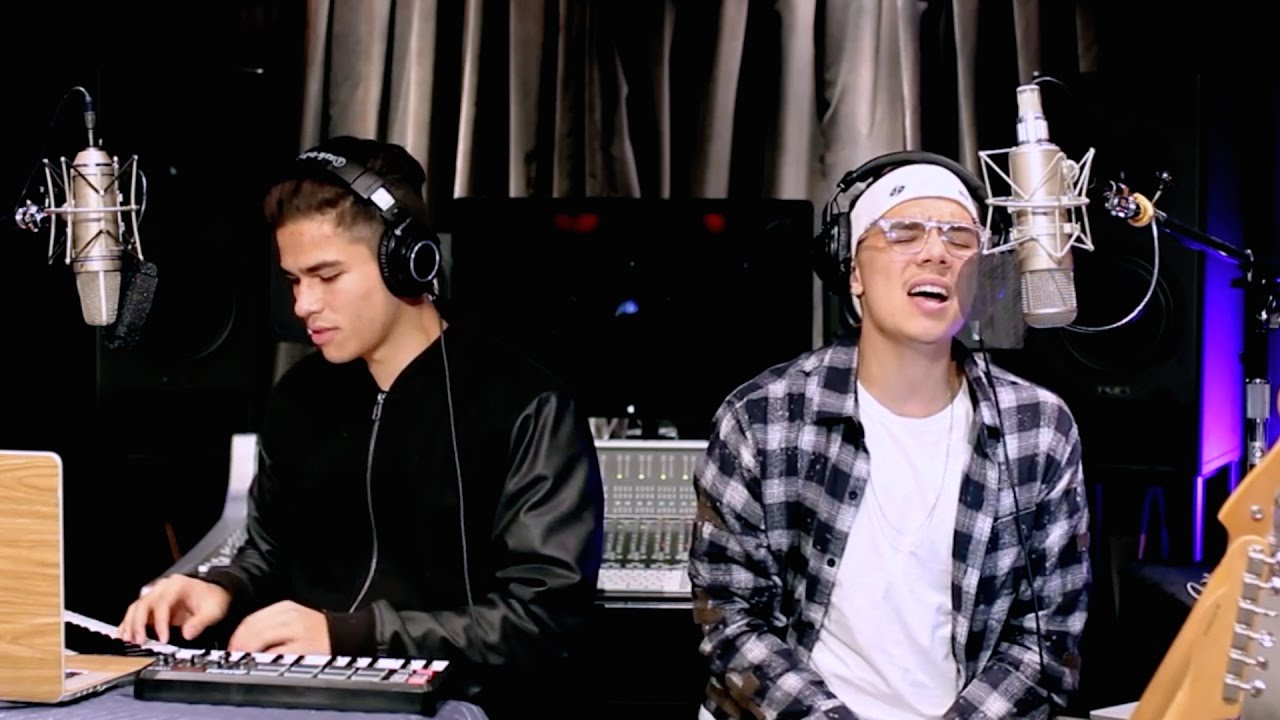 Rising artist William Singe has made mash-up magic once again!
Joined by fellow YouTube star, Alex Aiono, the Australian singer created the perfect R&B medley of three of the biggest hip-hop tracks on the radio right now. Recreating the instrumentals live in the studio together, the duo play guitar, keys, and a drum machine to give Drake's "Fake Love," D.R.A.M.'s "Broccoli," and Aminé's "Caroline" their own spin.
Singe and Aiono harmonize together and finish each others lines with ease as this cover/mash-up transitions from Drake to D.R.A.M. to Aminé and back to Drake again. They hype each other up as each one hits impressive high notes, proving that they pretty much can sing anything and that they're having fun doing it together.
Will is set to headline a new 10 city tour through Australia and Europe later this month starting Nov. 18 in Adelaide and ending Dec. 11 in London.
Check out the creative mash-up below.
–Words by Jamila Wright