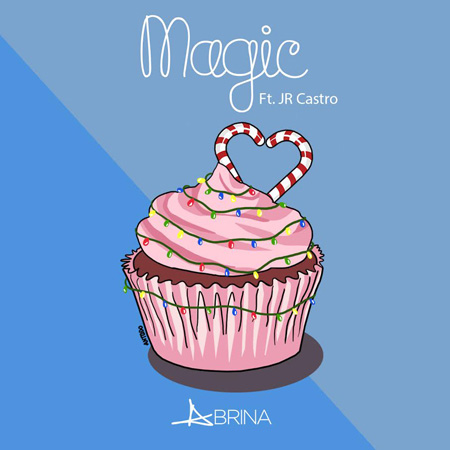 San Diego native Abrina returns in the holiday spirit and teams up with rising R&B singer JR Castro for the festive love song "Magic."
Over the piano based track, the songstress lets her man know that he is just the perfect gift this year, but she would celebrate their love no matter the season.
"We don't need a holiday to say the things we really need to say / Cause I feel the love, I see the love in you," sings Abrina. While Castro plays the role of her man, and assures Abrina that their connection is everlasting, singing: "We don't need a fireplace / Cause you got all the heat that I need."
Abrina has also worked with R&B stars such as Jeremih and Eric Bellinger in the past, and has a lot coming in 2017.
Hear the "Magic" below.