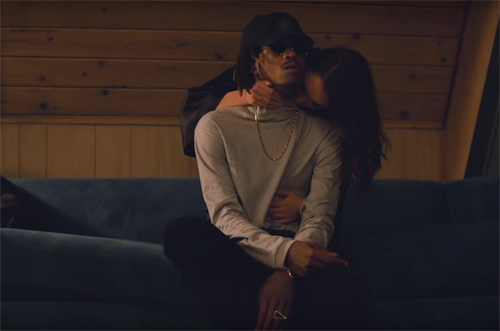 Buzzing Portland based R&B artist TYuS continues his string of visuals surrounding his recently released Never Forget project, and drops the Cardo-produced "Between Us" featuring fellow Portland native Cassow.
Continuing with the sexy vibes, TYuS lounges in a wood-walled room with his lady getting intimate, but one of them is cheating, as a spy is taking their photos for the unexpected lover.
"Baby, watching you I start to realize / You need someone different in your life / So I'm gonna please you tonight / Can't you see, that all I really wanted was your time / I want to get a chance to make it right / We got all night to make it right," sings TYuS.
Check out the video below.