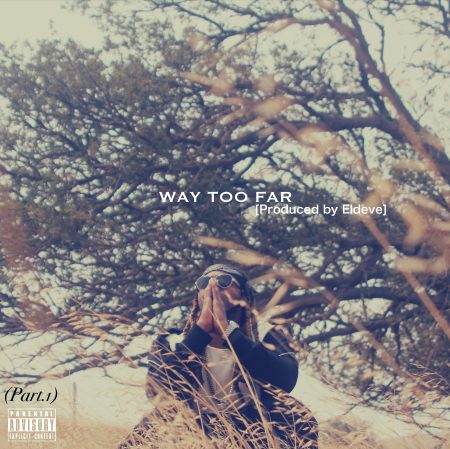 Rising R&B singer-songwriter Courtlin Jabrae is back with another one that'll make you appreciate him even more than before. Releasing his new single "Way Too Far" in honor of his 25th birthday, Courtlin continues to deliver the sound of R&B that lovers yearn for.
"That's why I be on my grind like 24/7 / I'm tryna get a milli before I go to heaven / I just wanna take care of my family and my n*ggas / Try to get in our way and I'ma turn into a killa," he sings out as he lets fans in on his journey to fame.
Recently wrapping tour with BJ The Chicago Kid, there's no telling what major moves we can expect from Courtlin next. Whatever it is, just make sure you're paying attention.
Take a listen to the new track below: