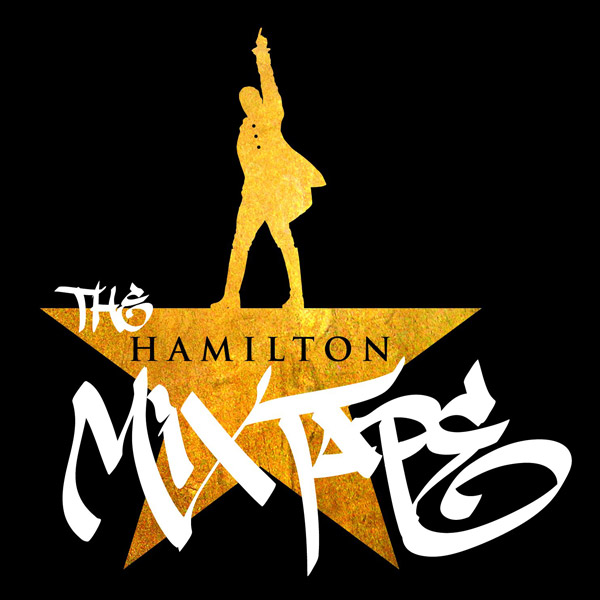 After breaking records on Broadway, Lin-Manuel Miranda takes the music world by storm with the star-studded Hamilton Mixtape.
Inspired by the famed musical, the project features a diverse roster of musicians, including Usher, Alicia Keys, Nas, Wiz Khalifa, Chance the Rapper, John Legend, Miguel, Queen Latifah, Common, Jill Scott, Ashanti, and more.
On Monday (Dec. 5), stars of The Hamilton Mixtape will appear on national television to promote the project. Kelly Clarkson will perform "It's Quiet Uptown" on "Today" and The Roots, Busta Rhymes, and Joell Ortiz will bring "My Shot" to "The Tonight Show."
On Thursday, Ja Rule, Ashanti, The Roots, Joell Ortiz, Andra Day, and Regina Spektor performed at a special Hamilton Mixtape concert at New York's Richard Rodgers Theatre.
"We worked for over a year on this," Miranda told fans in a video message from London. "I can't wait to bring it to you."
Stream The Hamilton Mixtape below.