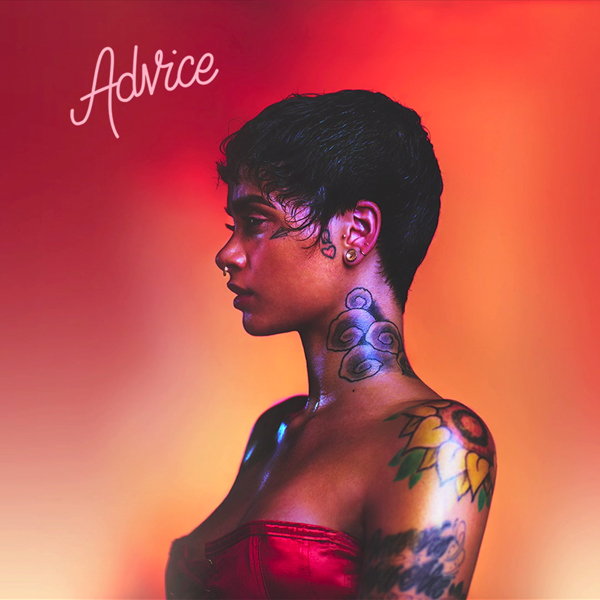 Less than a day after unveiling the cover art and announcing the release date for her much-anticipated debut album SweetSexySavage, Kehlani is sharing more, releasing the new single "Advice."
A sultry ballad laid over a piano-laden track, Lani soothes souls with her vocals while offering some compelling thoughts about dealing with a man who doesn't put her feelings first.
"How is the man of my dreams not a man of his words? / And how is the man for me / Just a man who makes me hurt?," she coos on the chorus. "It's time to take my own advice, take my own advice."
The smooth "Advice" is another taste of Lani's broad musical styles, and the third release off SweetSexySavage, which is set to drop Jan. 27, 2017.
Listen to Kehlani's "Advice" below.