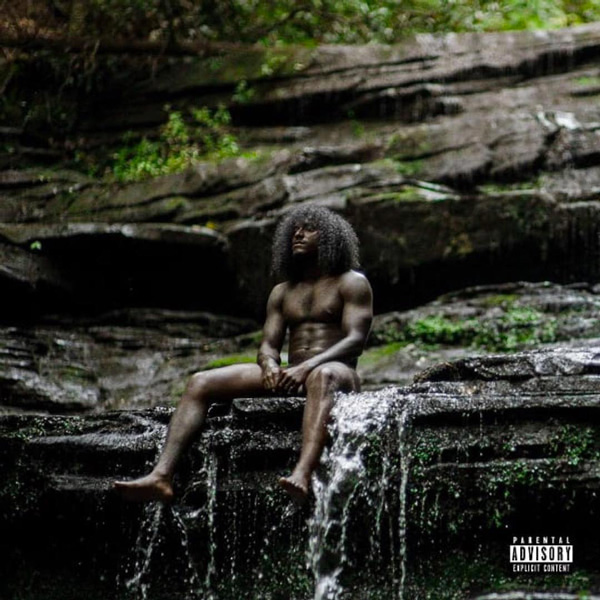 Lloyd had a surprise up his sleeve. The R&B crooner is set to release his anticipated new EP, Tru, tomorrow Friday (Dec. 9), but today the singer has given us another preview of the project with "Holding," which now features a verse from Lil Wayne.
Singing the praises of his special lady, Lloyd promises to always love and keep his baby safe. "Turn that G into a love machine / All I need is your lovin' baby (on me) / You hold my heat, you roll my weed / You're so my speed, you're all I need," he sings.
While Wayne dedicates some bars to his own Bonnie, "Real bitch forever / I'm the only one she down for / Most of these hoes bloodhounds / She don't even hound blood," raps Weezy.
Tru hits all digital stores and streaming platforms tomorrow (Dec. 9). In the meantime take a listen to Lloyd and Wayne reconnect on "Holding" below.