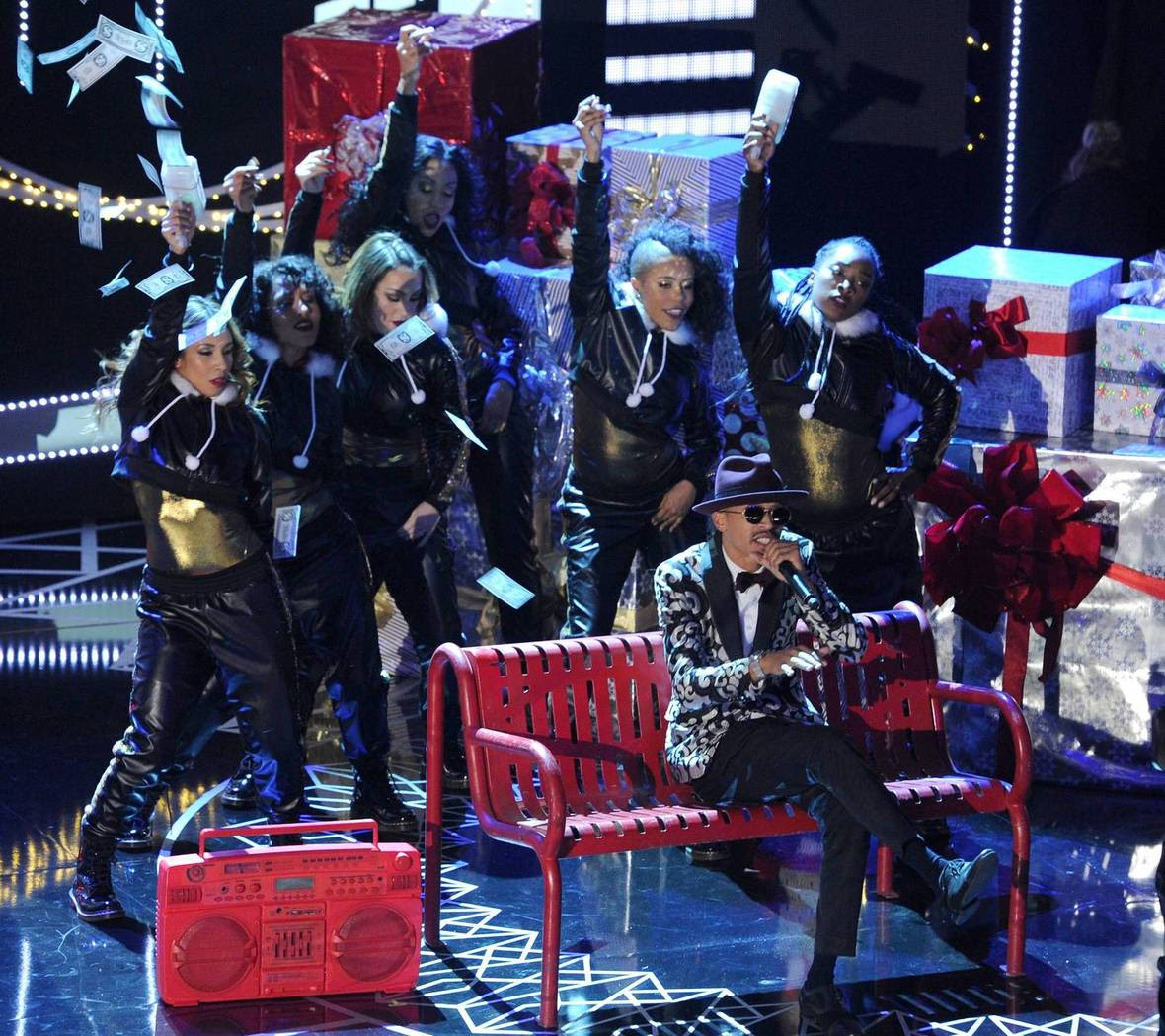 Christmas Turn-Up!
Just in time for the holidays, South Bend, Indiana's October London, gifts fans with a new modern Christmas song titled, "Santa Drop Me Some Loot."
Featuring rapper Walter West, the slinky production showcases October's versatility, proving his talents transcend traditional R&B to create catchy, anthemic records.
With immediate success from the release of his politically charged debut single, "Black Man in America," October solidified his imprint with his debut album, Color Blind: Love, last month.
On Thursday night (Dec. 8), London performed the song on Taraji P. Henson's "White Hot Holidays" special on FOX.
Get some bread from Santa with October below.