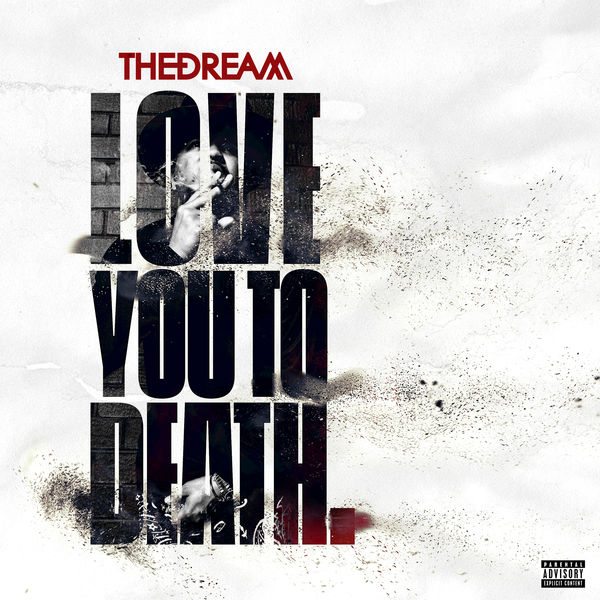 The-Dream is back!
Friday has brought many new releases but the biggest surprise may be the new EP from singer/songwriter and platinum hitmaker The-Dream. Love You To Death marks Terius Nash's second project of 2016 – his first was the TIDAL-exclusive visual album Genesis – but his first audio drop since last year's Sam Cooke inspired IamSam EP and the Crown EP.
Six tracks in length, fans of The-Dream will find that, though he's been away for a minute, the producer's penchant to craft hypnotic songs is still here. Relationships remain his primary topic in the lyrics. On "Madness," Dream reflects on how a relationship went left ("I would've gotten better if you stayed with me") and also falls prey to lust over a scaled-back, piano-driven instrumental. "College Daze" is a clever play on a disagreement between two lovers, as the singer insists they're still the best available options for each other. "Rih-Flex" pays an obvious homage to Rihanna. The soft melodies and storytelling all flow well together, with the sole upbeat song, "Ferris Wheel," being the outro cut.
Love You To Death ends before it really takes off, clocking in at under a half hour. But for fans of The-Dream and even potential new listeners, the EP does provide a few tracks that might fit on the Cuffing Season playlist. It also lets us know that, when it comes to love, the self-professed "Love King" will always have something smooth to add to the conversation.
Stream The-Dream's Love You To Death EP down below.
–Words by Bradford Howard