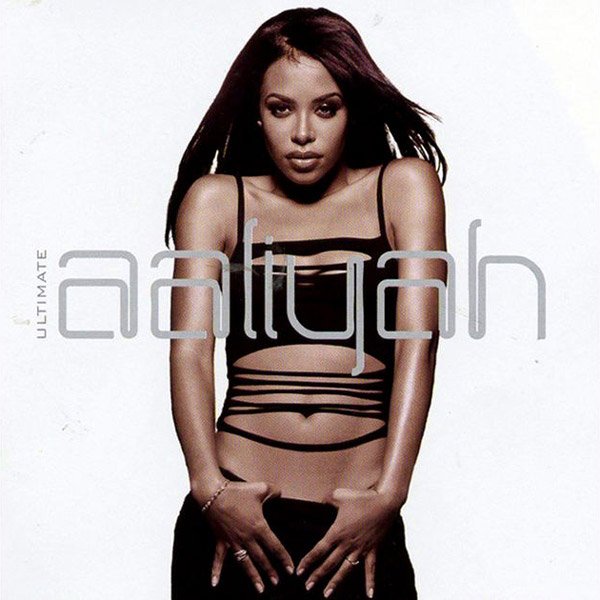 For years, fans have been wanting to stream Aaliyah's greatest hits, but many of those beloved tracks haven't been available. Now, they've arrived thanks to Ultimate, a new posthumous compilation released unexpectedly on iTunes and Apple Music.
The 25-track effort arrived this week with no warning. It features classics like "One in a Million," "4 Page Letter," "Try Again," "Are You That Somebody," and "Rock the Boat."
In the past, only 1994's Age Ain't Nothing But a Number was available for streaming. Thus, some of the late singer's greatest hits were unavailable on services and retailers. For now, it seems Ultimate is only available on iTunes and Apple Music.
According to Billboard, the album is credited to Craze Productions, a company that posted Aaliyah tracks on iTunes back in 2013. They were later sued and the music was taken down. It's unclear if this is a similar case or if Craze has attained rights to release Aaliyah's music from the right holders. Most of the late star's discography is reportedly owned by her uncle, Barry Hankerson.
Stream Aaliyah's Ultimate collection below.